WHAT WE OFFER
Our Services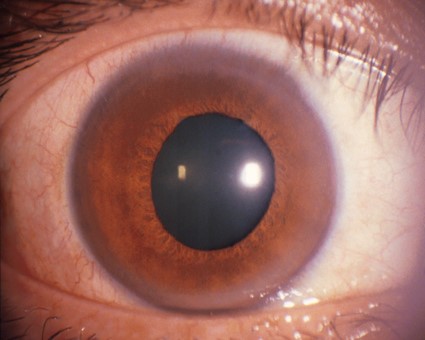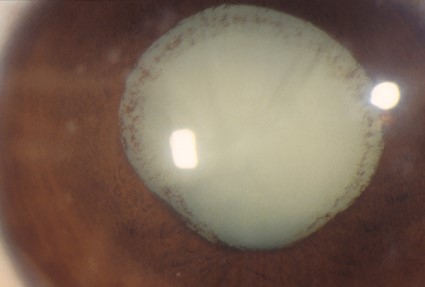 What is cataract?
Cataract is a common eye condition plaguing people 50 years and above. This is due to the degeneration of the initial clear lens in the eye, turning it cloudy and thus causing poor vision. Dense cataracts are opaque which cause one to be nearly blind.
How do I know I have cataracts?
Check the list below: It is likely you have cataracts if you say 'Yes' to 5 or more of these symptoms.
Are you above 50 years old?

Do you experience blurring of vision in the last 3 months?

Do you have difficulty doing near work / reading?

Do you sometimes see double?

Do you find car headlights very glaring?

Was there a rapid change in your spectacles power?

Are your eyes more easily tired than before?
What is treatment for cataracts?
If cataract is in its early stage and causes only minimal visual disturbances, have your glasses changed.

If cataract is causing a reasonable amount of visual disturbances and causing your eyes to be easily tired, then it is time to have it removed.
How is cataract removed surgically? 
Cataracts are most commonly removed using Phaco-emulsification surgery (termed the 'GOLD STANDARD' in cataract surgery by The Straits Times, May 16 2013 )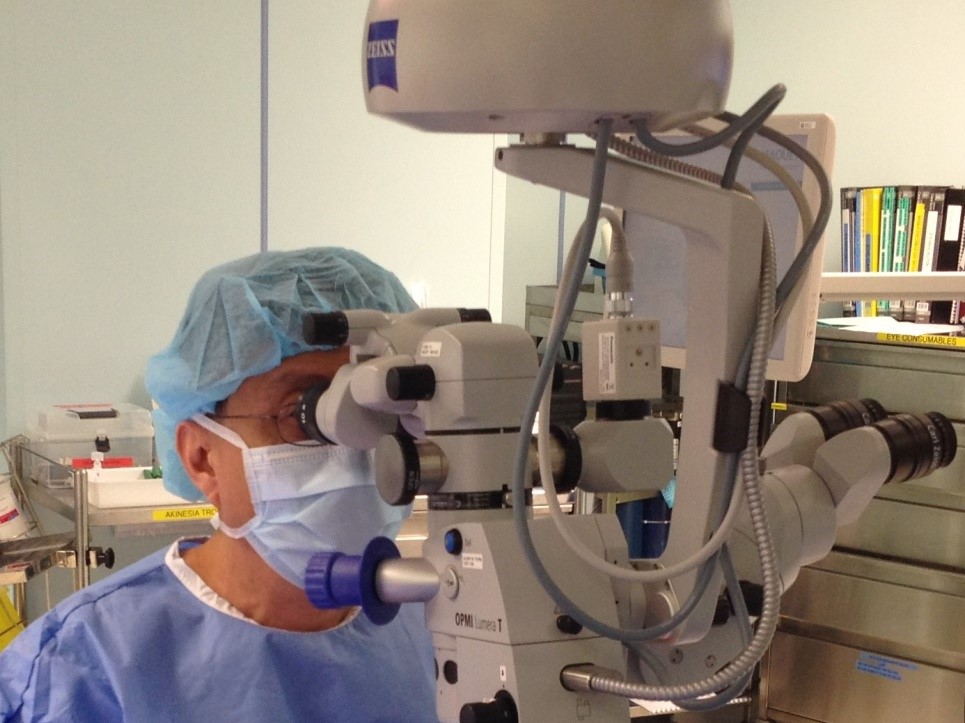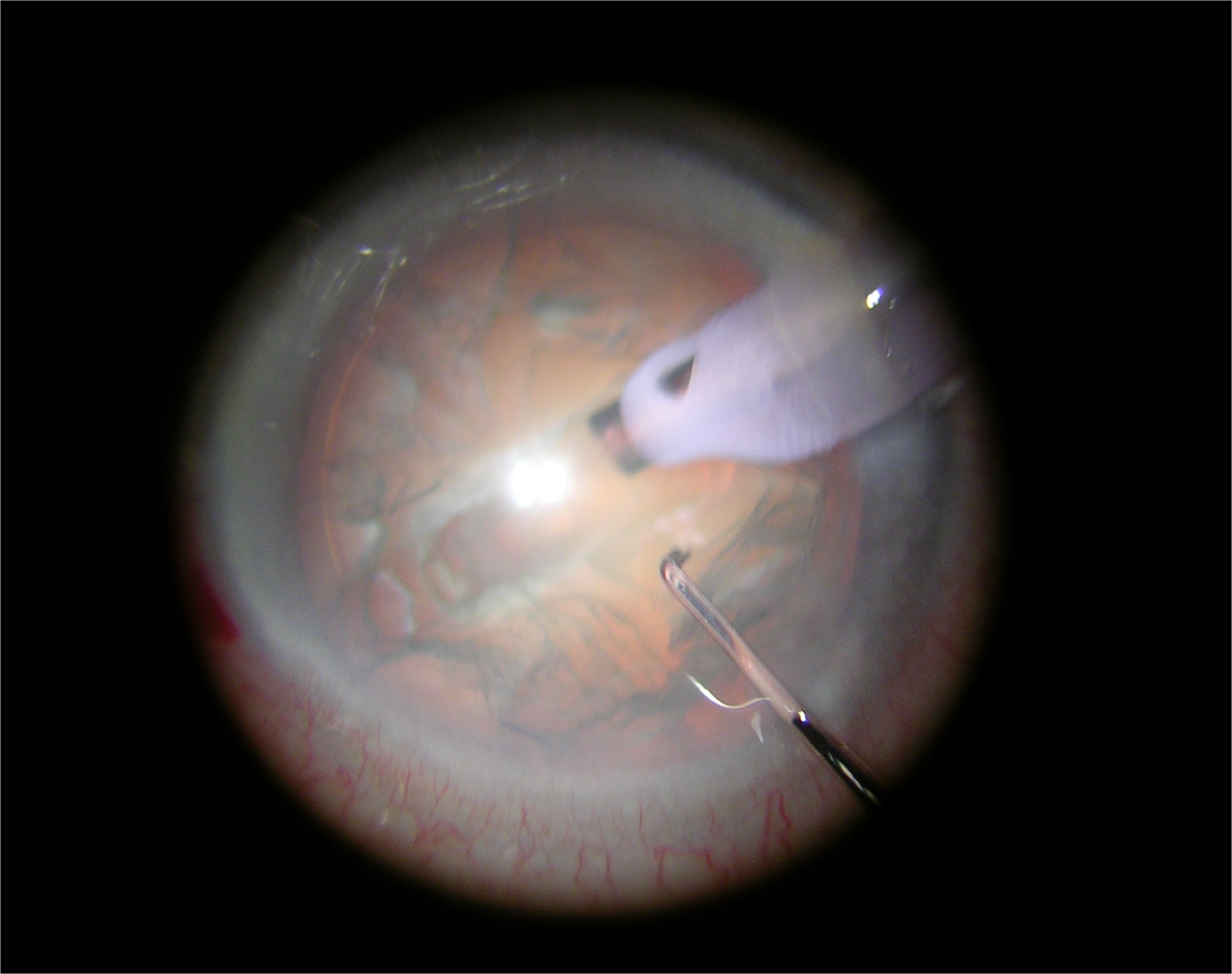 Step 1 of surgery: Removing a cataract by Phaco-emulsification method using ultra-sound.
In this method, ultrasound energy is used to break up the cataract into small fragments, thus allowing them to be removed through a small 2.2 mm incision. The small incision means stitching is unnecessary, thus promoting speedy recovery.
 The recent use of Femto-second laser assisted cataract surgery (bladeless surgery) is also available at Mt Elizabeth. Hospital. This mode of surgery uses the advanced Alcon LenSx laser system.
Can cataract surgery correct my short-sightedness, 'lao hua' or long-sightedness and astigmatism? 
Yes, it can correct all the above eye conditions if a multifocal Toric lens is implanted. However, your eye doctor will need to check your macula to ensure they are healthy before implanting a multifocal lens.
What are the different types of intra-ocular lens implant available for use during a cataract surgery?
The cataractous lens is replaced with one of the following types of  intra-ocular lens (IOL) such as the monofocal lens, Toric lens or Multi-focal lens. .

Monofocal IOL : This type of lens corrects short-sightedness. It gives good vision for distant objects. However, reading glasses are required for prolonged near-work.
Toric IOL : This type of lens significantly corrects astigmatism and short-sightedness. It gives relatively good vision for distant objects but reading glasses are required for prolonged near-work.
Multifocal IOL : This type of lens corrects short-sightedness, long-sightedness or 'Lao Hua' and i,astigmatism, if needed. It allows patients to be spectacle-free for both near-work and looking at distant objects.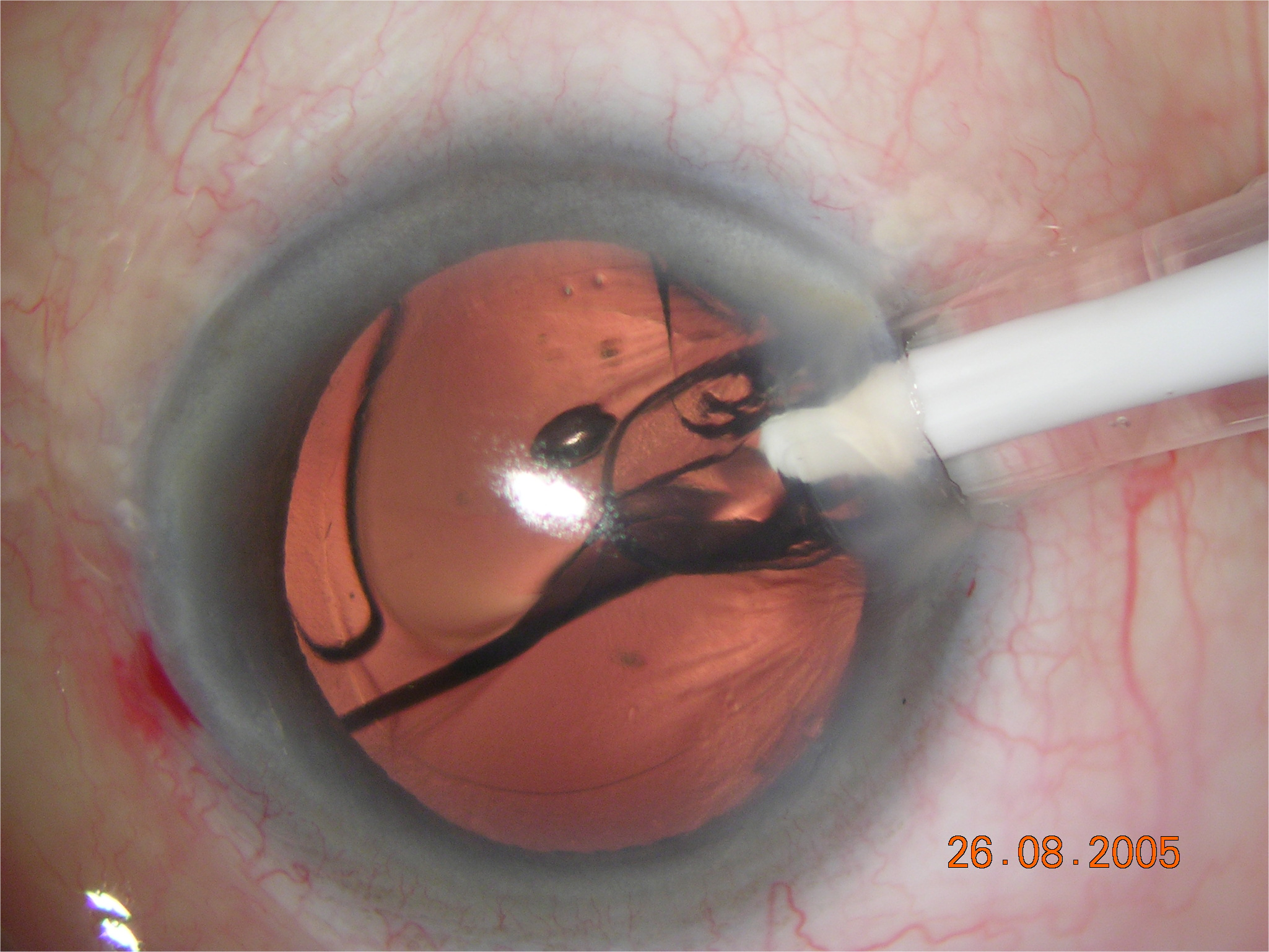 Step 2 of surgery: Inserting a Intra-ocular lens into the eye after removing the cataract.
Which is the best Intra-Ocular Lens?
The best lens is one that best suits your eye conditions and your lifestyle needs.
"At the end of the day, a truly happy patient is one who has undergone a successful surgery with the right type of lens implant."
Dr Goh Kong Yong
Feb 27 2015 The Straits Times @SPH
Mind Your Body
Reproduced with Permission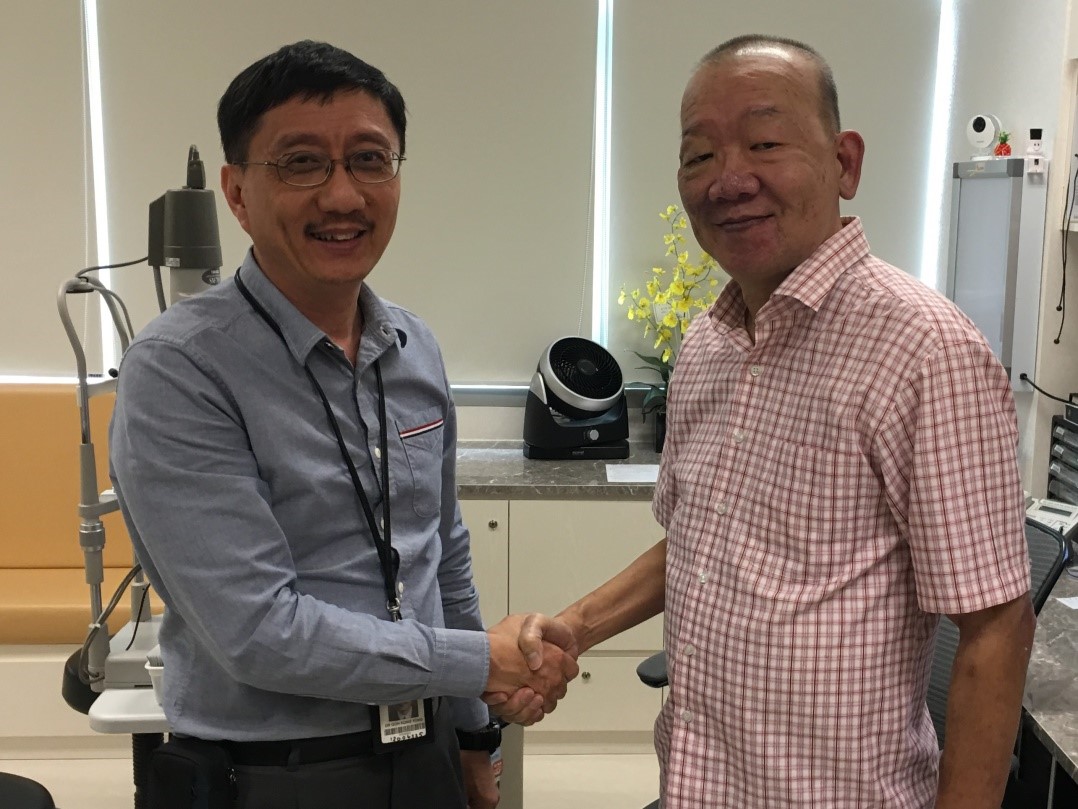 Photo with kind permission of Mr Wong Y. F.
A cataract surgery gives very good outcomes and improves a patient's quality of life.