WHAT WE OFFER
Our Services
Age-Related Macular Degeneration
Age-related macular degeneration (AMD) is caused by a degeneration of the macula (central part of the retina) from ageing. This degeneration results in bleeding and swelling of the retina, hence causing distortion and blurring of vision in one's central vision.  Besides ageing, smoking can also worsen the disease.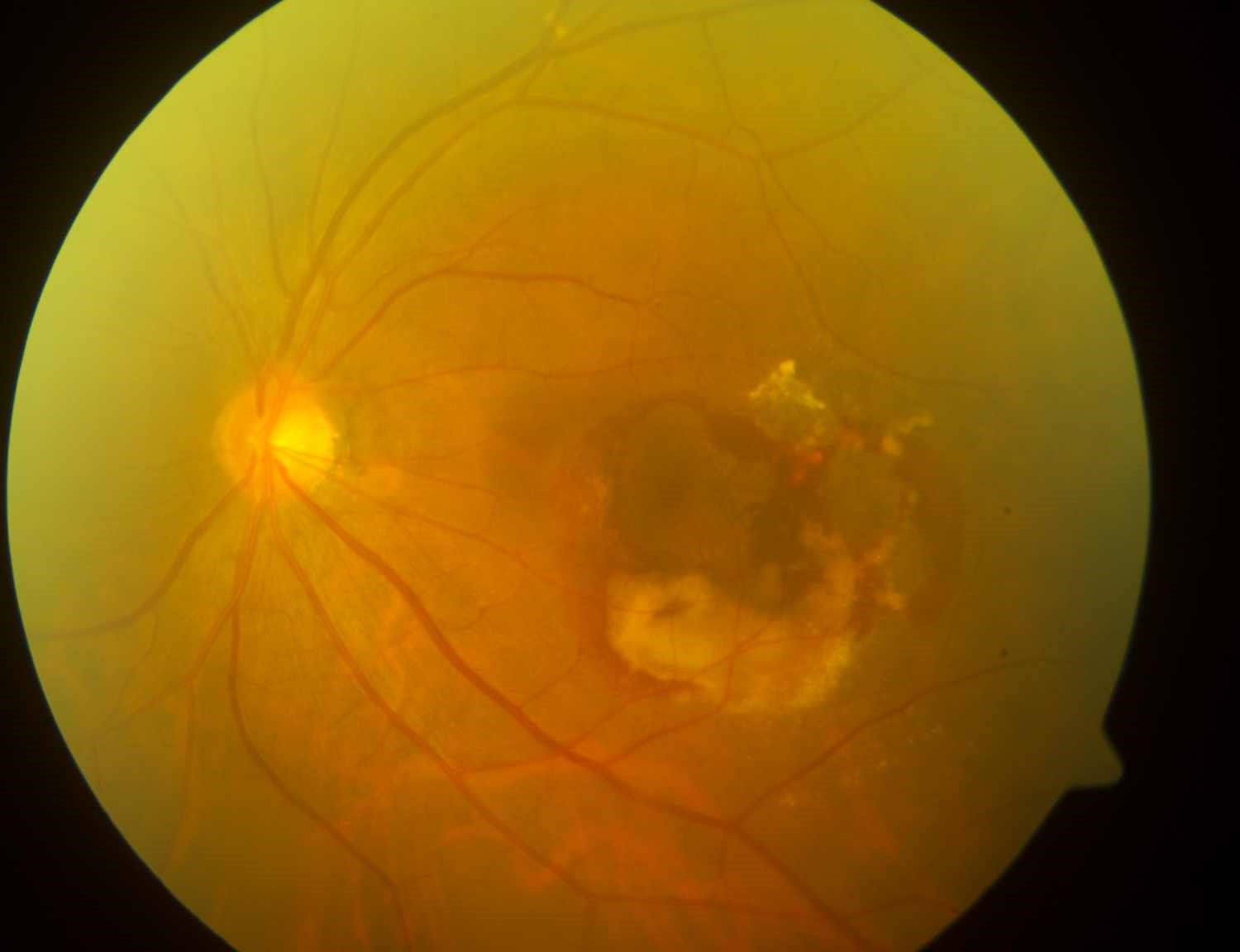 Age-related macular degeneration causing scarring and bleeding in the macula (centre part of the retina)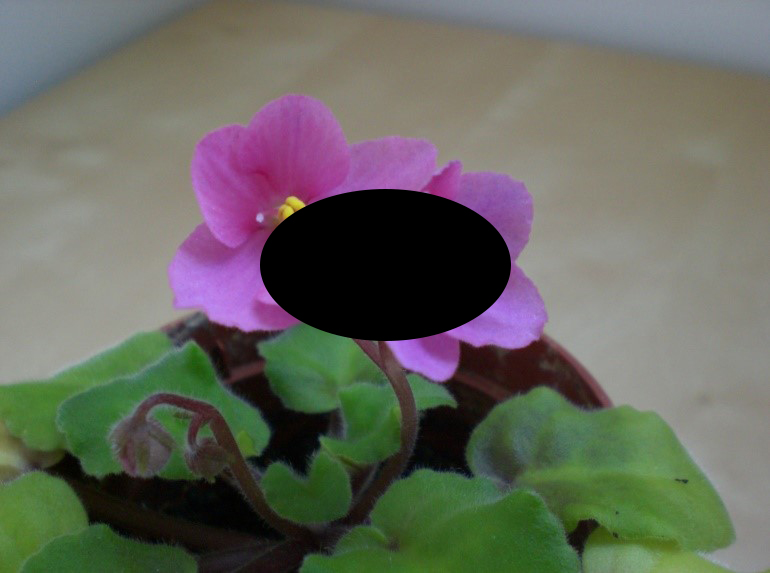 Loss of central vision from age-related macular degeneration
The mainstay of treatment for AMD is via an intra-vitreal injection of anti-VEGF (vasoactive endothelial growth factors) agents that destroys the abnormal blood vessels. In some cases, specialized laser treatment is required.
Early diagnosis and treatment is important to prevent serious consequences like scarring that can permanently impair one's vision.